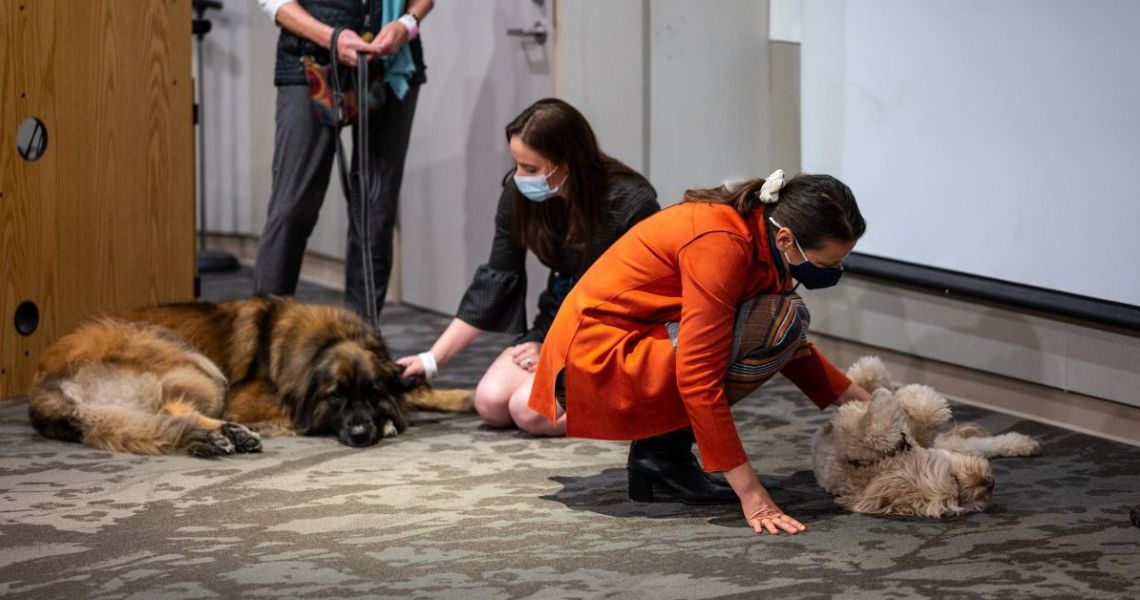 Health care worker burnout has reached epidemic proportions during the COVID-19 pandemic.  In June 2021, The Washington Post and the Kaiser Family Foundation released a survey of 1,327 front-line health care workers (HCW) in the United States that reported 55 percent of them are mentally and physically exhausted from chronic workplace stress, with 62 percent of them reporting some mental health repercussions.
Even prior to the COVID pandemic, those working in health care were found to be more susceptible to depression, anxiety, and job dissatisfaction, which can lead to adverse outcomes for health care workers as well as the patients and communities they serve.  Some experts increasingly regard suicide as an "occupational hazard" of practicing medicine or nursing.
But evidence shows that effective wellness programming and strong institutional leadership committed to a culture of wellness care can make a difference. With the support of Barbara Bass, MD, RESD '86, vice president for health affairs, dean of the GW School of Medicine and Health Sciences (SMHS), and chief executive officer of the GW Medical Faculty Associates (GW MFA), we recently transitioned the  GWell Center for Health Care Professionals to the GW Resiliency & Well-being Center (R&W Center).
The R&W Center takes an evidence-based, whole person approach in the health and wellness (well-being) services it provides to the GW medical enterprise—SMHS, GW MFA, and the GW Hospital.  The R&W Center provides individual-, departmental-, and institutional-level services.  
Request a consultation from the GW Resiliency & Well-being Center so we can meet with you or your team, discuss your needs, and give you a summary of the services we have available to meet them.  The initial consultations is free for any GW unit.