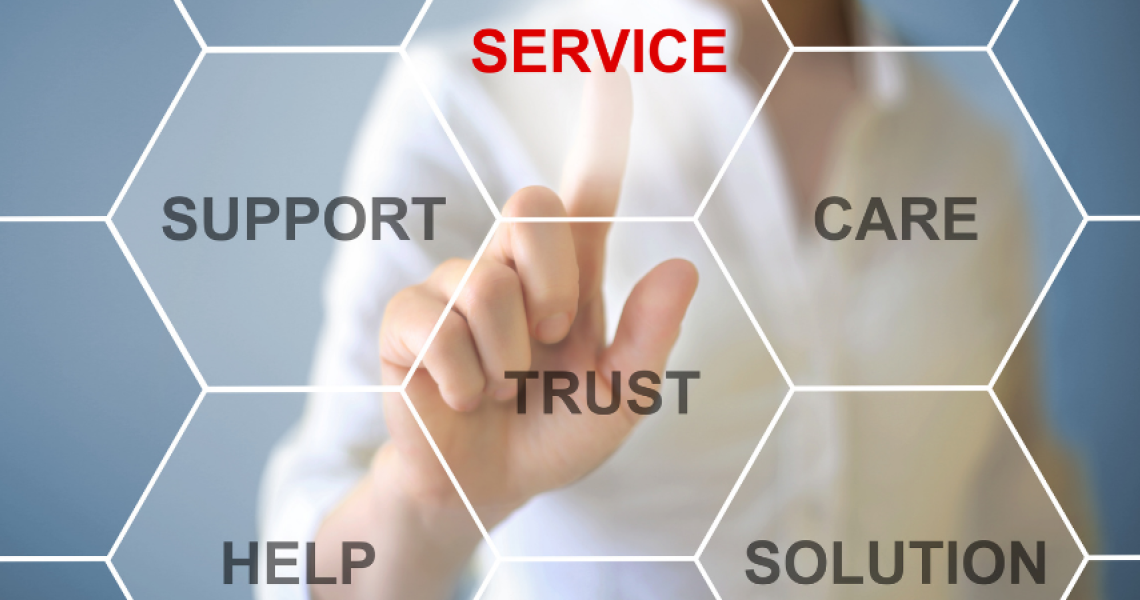 The GW Resiliency & Well-being Center takes an evidence-based, whole-person health approach in the services it provides to the GW medical enterprise—GW School of Medicine & Health Sciences, GW Medical Faculty Associates, and the GW Hospital.  We hope to give this community the tools, education, and resilience needed to combat burnout and remain engaged for the sake of ourselves, our families and loved ones, and our patients.  Request a consultation.
Individuals: Empowering our employees and trainees
Educational talks and resources
Group workshops
One-on-one coaching/counseling
Units and Departments: Supporting all academic and clinical units and departments
Consultations for tailored approaches
Grand rounds
Workshops
Retreats
Institutional: Comprehensive advising and resource support
Clearinghouse for resources, funding, and events throughout GW
Policy and process development and refinement
Helping leadership serve as role models of resiliency and well-being
We provide initial consultations at no cost for any GW unit/department and following that we can consult on a fee-for-service model.  We can tailor talks to your needs and interests but we also offer the following:
Workshops on lifestyle for mental health
Trainings in intuitive and mindful eating       
Goal setting for meal prep or keeping healthy foods on hand
Talks on how to incorporate movement throughout the day
Workshops on restorative sleep
Workshops and lectures on stress management, burnout, compassion fatigue
Workshops and lectures on effects of Substance Abuse
Workshops and lectures on Self-care
Workshops and lectures to address effects of Covid-19 on mental health
Trainings for peer support and intervention
Team building retreats
Request a consultation from the GW Resiliency & Well-being Center so we can meet with you or your team, discuss your needs, and give you a summary of the services we have available to meet them.  The initial consultations is free for any GW unit.