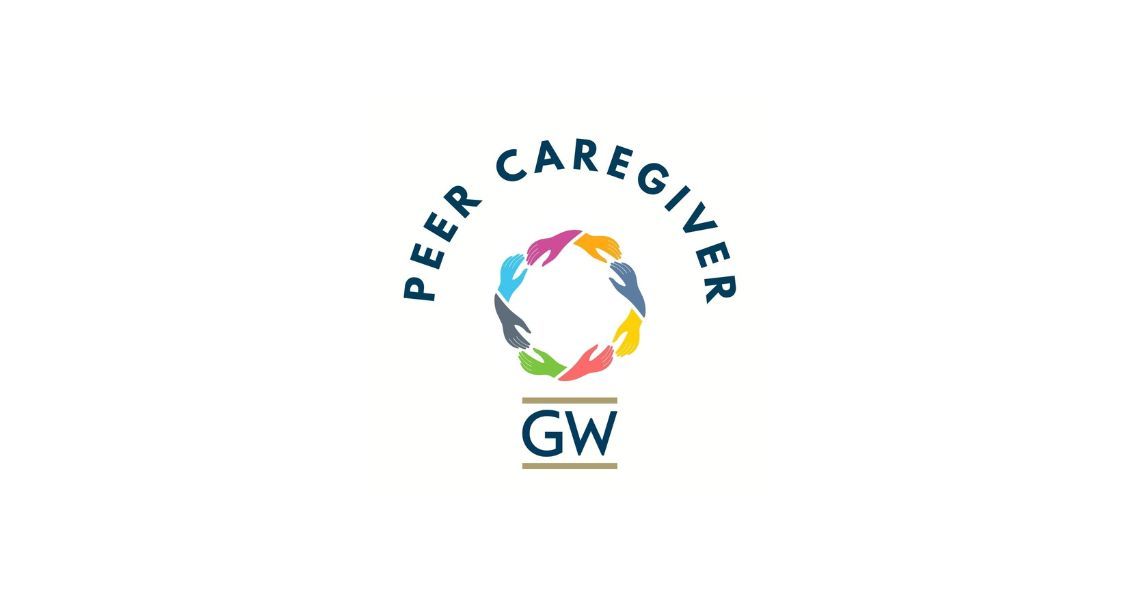 ---
Peer Caregiver Training Session
Interested in speaking with a Peer Caregiver?  Contact Viktoriya Karakcheyeva, MD, MS, NCC, LCPC, LCADS, R&WC behavioral services director, at vkarakcheyeva@gwu.edu.
---
In stressful times, frontline caregivers tend to turn to peers, supervisors, or other staff members for support.  The GW Resiliency & Well-being Center (R&W Center), in partnership with the GW Medical Faculty Associates (MFA), have developed the Care for the Caregiver (CFC) Program, which is available to all SMHS and MFA staff. The CFC program trains managers and staff to identify colleagues and other staff in need of support, provide brief counseling, and link to additional EAP resources.
As part of this program, the R&W Center will be hosting Peer Caregiver Trainings that are open to all staff. After this training, you as a Peer Caregiver, will be able to conduct brief (20-30min) conversation sessions with colleagues and other staff in distress to help support them and potentially guide them towards further support resources.  The goal is to have a Peer Caregiver representative available in every department throughout the SMHS and MFA.
If you are interested in becoming a Peer Caregiver, please fill out this interest form and we will schedule time to meet to discuss your needs. 
If you went through the training already, please join our monthly Peer Caregivers supervision meetings on the second Thursday of the month at 12 p.m. ET this Zoom link.
Peer Caregivers Contact List