A free event from the Medical Society of DC to raise awareness of its new Healthy Physician Foundation.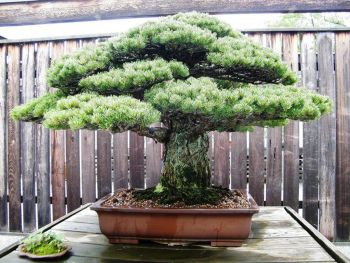 Where
U.S. National Arboretum, 3501 New York Avenue NE, Washington, DC
Benefit from the restorative power of nature with this unique and invigorating wellbeing event. Medical Society of DC's very own Joseph Gutierrez, MD,  will lead a free in-person walking tour of the National Bonsai & Penjing Museum and provide his own deep insights about the ancient tradition of bonsai (pronounced "bone-sigh", loosely translated as "tree in a pot" or "planting in a pot").  Dr. Gutierrez, a long-time bonsai caregiver, will share his deep knowledge of bonsai (which he says has parallels to medicine) and the stories of the trees as he guides you through the collection. 
The event is free to attend but please consider making a donation to the MSDC's Healthy Physician Foundation.