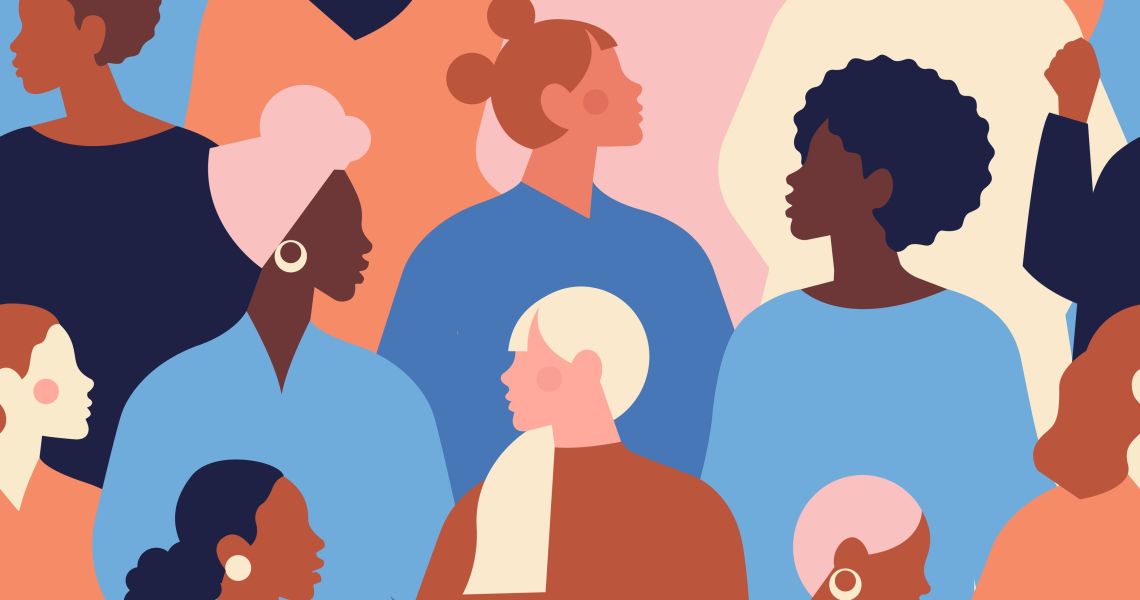 The Rosemary Bowes, PhD, Women's Well-being Initiative
Rosemary Bowes, PhD, is an assistant clinical professor, departments of Psychiatry and Behavioral Sciences and Obstetrics and Gynecology, in the GW School of Medicine and Health Sciences (SMHS).  Dr. Bowes has given an endowed fund to the Resiliency & Well-being Center (R&W Center) to support women's well-being, including a recently named Women's Well-being Champion,  Lara Williams, MD, MSHS`20, FACOG.
Together with the Women's Well-being Champion, the R&W Center will promote resilience and well-being, emphasizing mental health, amongst the GW medical enterprise—SMHS, GW Medical Faculty Associates, and GW University Hospital— and educate providers on strategies that can be translated to patient care with special focus on issues related to women's well-being.
Well-being Lectures

The Women's Well-being Lecture Series

 

Discrepancies and Disparities in Healthcare in Women

The Power of No

The Effect of Cannabis on the Body & Mind: Myths & Facts Relating to Women's Health

The Emotional Impact of Breast Cancer: Coping Strategies & Resource Navigation

Skills to Support Women's Well-being

An Integrative Perspective on Women's Hormonal Health

Balancing Motherhood in the Face of the Pandemic

The Women's Well-Being Lecture Series is supported by the Rosemary Bowes, PhD, Women's Mental Health Fund.

 

Well-being Resources

Perinatal Mental Health & Wellness

DC Metro Perinatal Mental Health Collaborative (Scroll down for resources)
GW Department of Psychiatry's Five Trimesters Clinic

The Five Trimesters Clinic offers medication management and therapy to support women's wellness during preconception, pregnancy, and the postpartum period.  Patients have access to psychiatrists with special expertise in advising women about the use of medication during pregnancy or while breast feeding to help with mood and anxiety disorders while pregnant or after birth, and support for fathers and partners. For more information, call (202) 741-2888.

Spring Project

A group of Washington, D.C. area therapists who provide counseling for postpartum women with negotiable fees.  

Allay Foundation

A local nonprofit that provides access to mental health care to mothers in financial need – women who are pregnant or have children.

The Motherhood Center

Provides supportive services for new and expecting moms/birthing people, including a range of treatment options for those experiencing perinatal mood and anxiety disorders (PMADs) often referred to as postpartum depression (PPD).